RUSH RUN ​5K
RACE INFORMATION
miniRUSH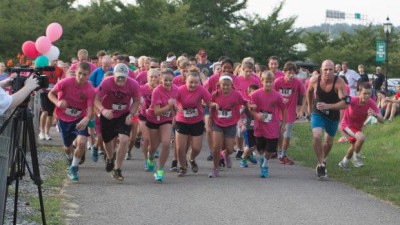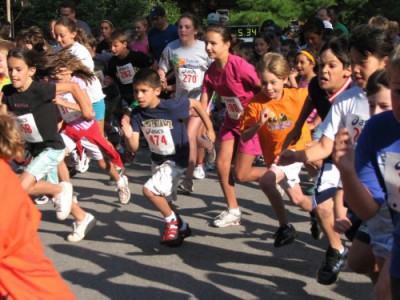 The 2017 Rush Run 5K will be held at Hazel Ruby McQuain Amphitheater at the Wharf on August 18th at 7:00pm. The running course will begin at the Amphitheater and continue on to Decker's Creek Trail towards Marilla Park and then return. The walking course also begins at the Amphitheater and continues on the Caperton Trail to the Lock and Dam and back. 

Race Date:

Friday, August 18th, 2017
Early Registration cost from now until August 4th is $20.
August 5th to day of race is $30. 
We are excited to offer the miniRush again this year!  Kids get ready, get set, sprint to the finish line of this kids only dash! Medals awarded to all!

miniRush Start Time:

5:30pm
Ages:

'Up to 4' & '5-6'

RACE MAP